Classifieds on uthinki.
Buy, sell, trade, swap, give away, find work, and more.
For more details simply click on the thought entry below to go the classified's webpage where available.
The lister assumes full and all responsibility for any classified listing.
6KU Single Speed Bike with U Lock
$170.00
Pickup Only
Mar Vista, Santa Monica, Los Angeles, CA, USA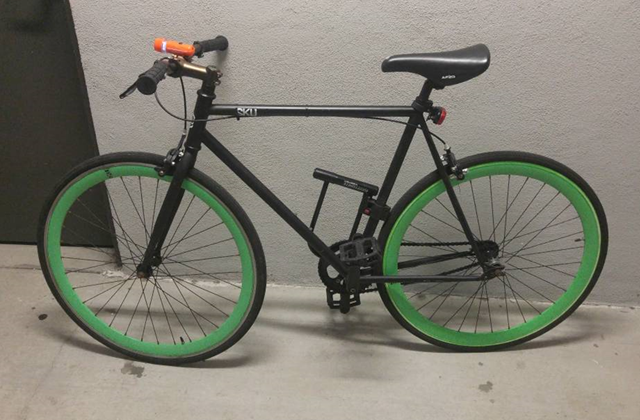 Great bike in great condition. Excellent 6KU Nebula black fixie, ridden twice a week or so for the past year without any issues. Bike includes an upgraded seat and a U lock with mounting bracket. Cost over $300, have receipts. Only selling because I'm moving.
Classified Expires: 10 Apr 2017
Free Dog Ball Thrower
$0.00
Free
Pickup Only
Caves Beach, NSW, Australia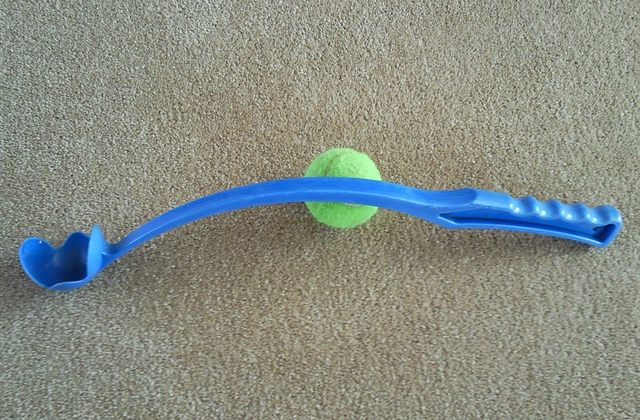 Dog ball thrower with tennis ball included. Great dog toy for playing games of fetch with the dog.
Classified Expires: 1 Apr 2017
Free Samsung SyncMaster 930BF LCD Computer Monitor
$0.00
Free
Pickup Only
Caves Beach, NSW, Australia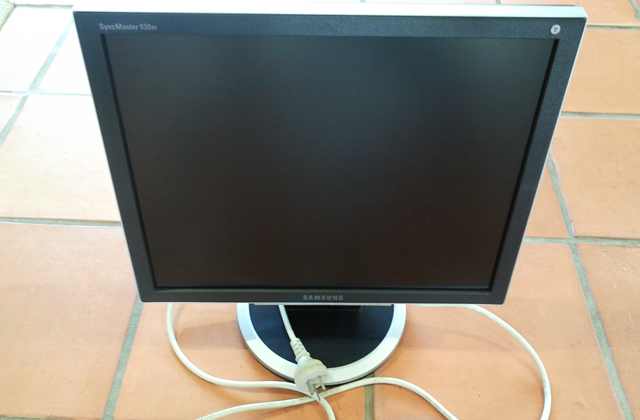 Samsung SyncMaster 930BF 19 inch LCD monitor. Older square-style monitor, bought new and barely used. Image Aspect Ratio: 5:4. Image Contrast Ratio: 700:1. DVI and VGA interface. Comes with 1.8m power cable.
Classified Expires: 11 Apr 2017
Free Wooden Double Doors
$0.00
Free
Pickup Only
Caves Beach, NSW, Australia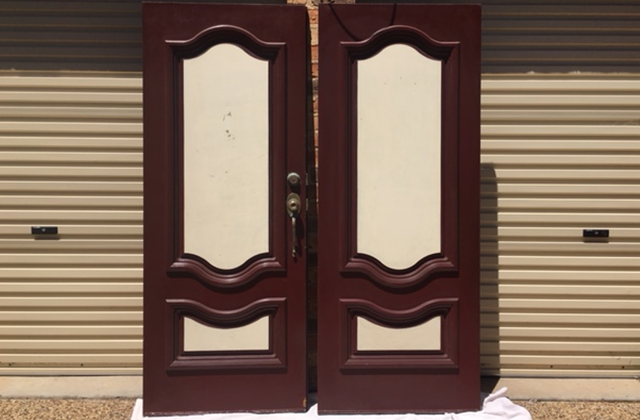 Wooden double doors, passive leaf, with rebate. Each door measures 820mm wide × 2045mm heigh × 40mm thick. Includes brass keyed-alike deadlock and mortice lock with set of keys, brass pull handle, six hinges, door bolt, decorative moulding and weather stripping on doors.
Classified Expires: 3 Apr 2017